Luxurious homes often come with a sense of exclusivity even when they are on sale; as such, it is not a surprise that some owners may not be quick to put their homes on the multiple listing service. This may stem from several reasons, such as the fact that the homeowner is not in a rush to sell but wouldn't mind if such an opportunity came along. High-profile homeowners such as celebrities may also seek to keep things under wraps from the public, as they do not want to deal with open houses and such processes that entail large groups of people. Other luxury homeowners also believe that the air of exclusivity adds to the mystery, thus attracting only serious offers.
Whatever the reason, it is the work of the realtor to do a little detective work to find these homes before they attract the interest of other potential buyers. Below are strategies that realtors employ to homes before they are listed.
Using their networks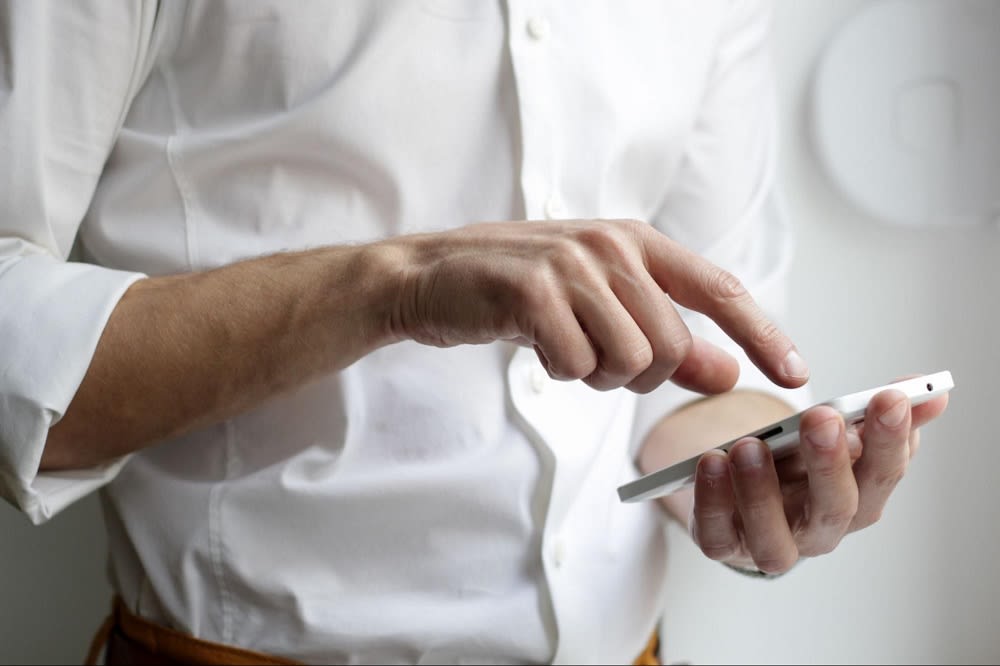 Realtors interact and form a rapport with colleagues in their offices and other agencies. Professionals such as estate attorneys might have information about an exclusive property because they often deal with clients who might be facing pressure from creditors and may be looking to sell their property.
Contractors can also offer a good lead since they work directly with homeowners and have private information on the status of various properties. For instance, a contractor may be refurbishing a home for a seller looking to list.
Roofers, carpet layers, and painters also know of homes that could be on the market since they are responsible for renovating these properties.A certified public accountant working in real estate may also prove a reliable port of call, as they may be in a position to connect realtors to clients that would benefit from selling their property.
Even if these professionals do not know a house that could be going into the market, they can get realtors through to fellow subcontractors that have such information.
Provided a realtor has a good reputation, other agents and professionals will be willing to share information regarding available pocket listings that they could try. All a realtor has to do is reach out to these homeowners and determine whether they are selling their properties.
Getting plugged into the community
Finding pocket listings is challenging and often requires a realtor to do the leg work. They thus have to spread their tentacles and be on the lookout for any information that may be circulating about a prospective seller. A realtor can get people on the ground to attend open houses, join local groups and clubs and pay attention to people's life events could do the trick.
These foot soldiers go out in search of people who might be open to selling their homes, including those relocating to care for a sick relative or homeowners moving to another country. Parents with young children are also more likely to move as their children are yet to build ties and set roots in the community.
A realtor will also likely be on the lookout for houses that are under renovation. The sight of a whole crew of house painters working on the walls and other workers perched on the roof with others busy mowing the grass, planting grass, and cleaning the pool, will likely prompt a realtor to approach the owner and inquire whether they are planning to sell the house. They may be routine repairs, but a realtor won't mind trying their luck.
Overgrown grass and other signs of desertion may suggest that the homeowners left quickly. You could inquire around the neighborhood to get details on the home and even contact the owners to know whether they would be willing to sell.
Good realtors are not intrusive but keen to spread the word that they are looking for a property in the neighborhood.
Looking for foreclosures and short sales
While would have doubts about preying on those under financial distress, a realtor wouldn't. These agents view such homeowners as individuals looking for a way out, and by approaching them, realtors provide a mutually beneficial solution.
A certified public accountant may come in handy in helping a real estate agent look for owners of luxurious homes at risk of losing their property to the bank. There is a big chance that such individuals might prefer to walk away with some funds.
Realtors also use sites like
RealQuest
and
RealtyTrac
that provide information on properties whose owners are late on mortgage payments. You could then give these homeowners a call or visit them to hear what they have to say.
Getting in touch with HOAs or neighborhood boards
While homeowners' associations are exclusive to homeowners, realtors get inside scoops about houses that could be going out for sale by consulting a member of the board with whom they have a rapport. Online forums or social media groups could also help them keep track and follow up on rumors before the home gets to the market.
Sending out mass mail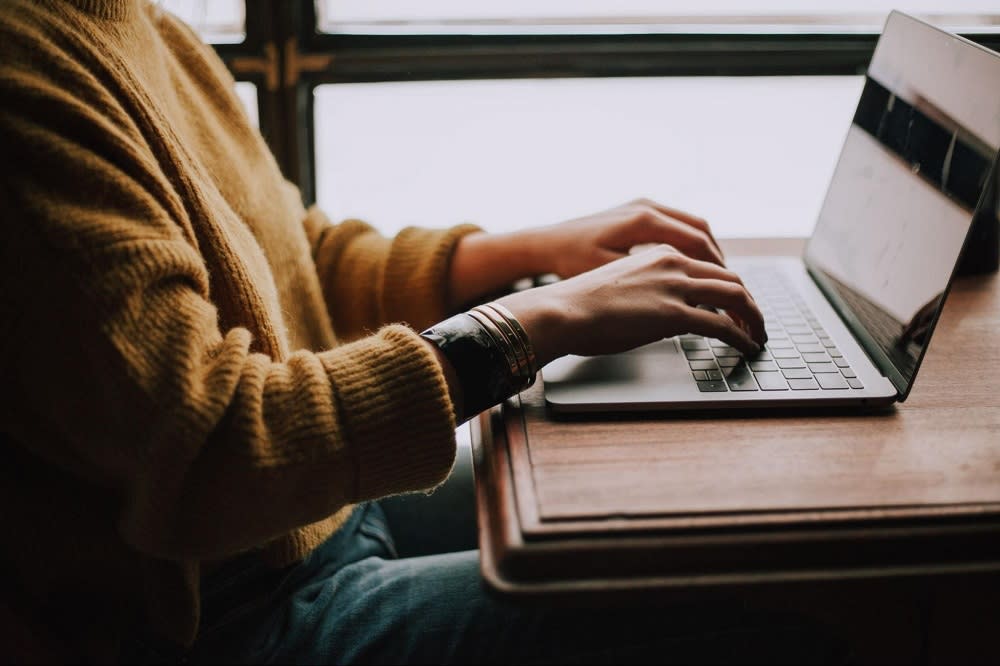 First, realtors figure out the luxurious neighborhoods they are interested in before gathering the addresses and having a mailing company send out mass mail to residents in the neighborhood. While this speculative approach may not result in an overwhelming response, one or a few people might express interest. Others may point the realtor to friends or family who want to sell.
Contacting a wholesaler
A real estate agent can also seek out a wholesaler who specializes in luxury homes and see whether the wholesaler will agree to put them on the contract for an off-market home. When Experienced realtors know better than to trust the words of a wholesaler looking to dispose of a home as they might downplay the needed repairs to get the deal done. The agent is thus likely to conduct due diligence and determine that the home is in good condition.
Attending real estate auctions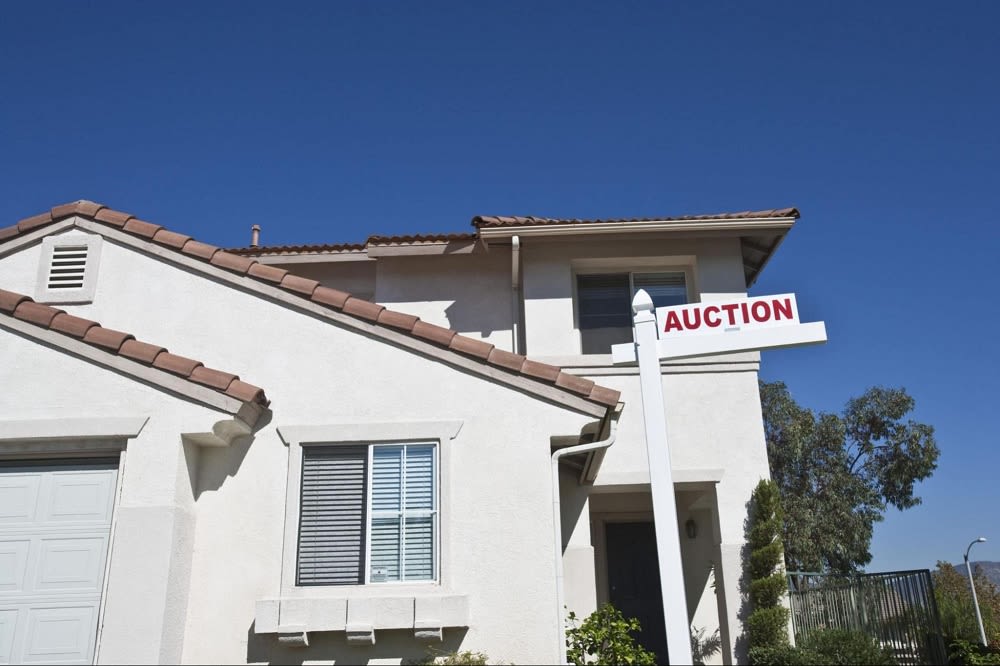 Photo courtesy of Shutterstock
.
Auctions give realtors an excellent opportunity to find homes that are on sale below market value since such auctions are held by bank trustees or local tax authorities looking to recoup funds owed by the homeowners. For instance, in some jurisdictions, one can easily get a property for just the delinquent taxes owed. However, the downside with auctions is limited information about the house in question, as some auction properties do not allow for inspection. Therefore, a realtor is likely to stick to auctions that allow them to look at the home before placing the offer.
Looking up information about the property in the county/public records
One way to find information about a piece of property that sparks interest is to look up the address and owner information in the county or public records. Realtors do this and then inquire from owners whether they are looking at them or try to convince them and see whether they will budge.
Checking expired listings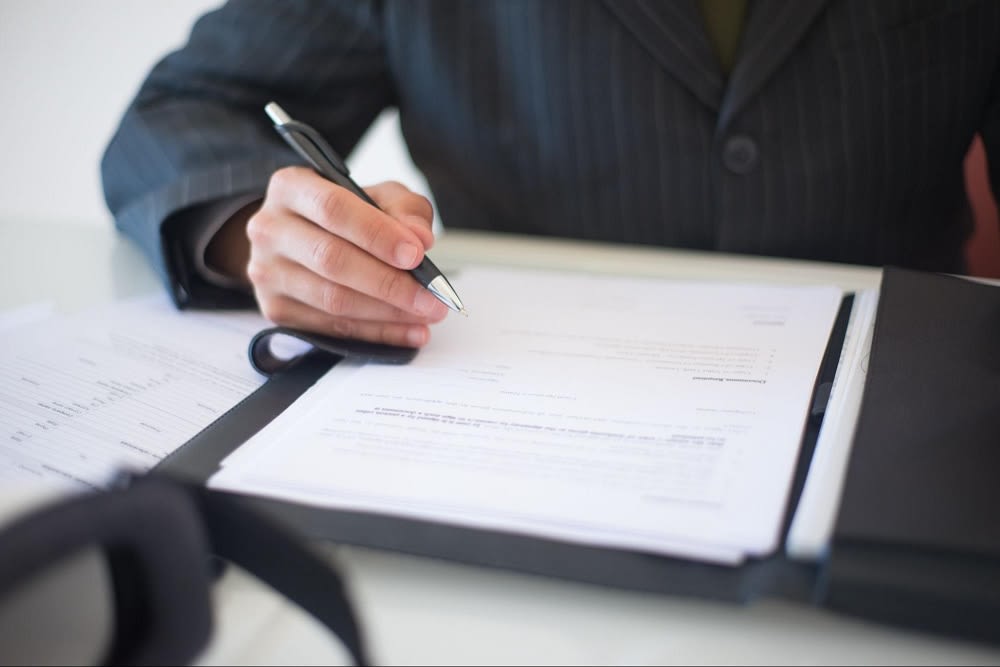 They could also opt to print out the expired listings in the preferred neighborhood and call or visit the homeowners to ask whether they are still selling. The agent mainly focuses on listings that have been on the fringes for a few weeks or so because the owners may be about to relist.
Perusing through divorce filings and obituaries
A sudden life event such as a divorce or losing a loved one may trigger some owners to sell. Realtors try to get to this demographic by perusing through the divorce filings at the local county clerk's office or looking through the dailies to see homeowners who have passed away.
Upon discovering this information, a realtor can contact the prospective seller tactfully and in a manner that is not insensitive to their feelings. While this strategy may sound cringy and even downright cold, it can bear desired results when employed in a caring manner.
Looking out for moving sales
A homeowner who plans on moving may sell the properties before putting the house on the market. Being on the lookout for these sales can help realtors intercept potential sellers before they make a move. The real estate is thus likely to scan through local dailies and sites like Craigslist with titles such as "moving-must sell" in search of people who may be open to a deal.
Asking a homeowner who is renting out
A person may be looking to rent out after unsuccessfully trying to sell the house, or they might have resigned after not getting a good deal. Renting is especially the norm for homeowners, biding time until an interested buyer comes around. Realtors know this and do not hesitate to call and ask or pay these homeowners a visit.
Being aware of coming soon listings
"Coming soon" listings give potential buyers a preview of what they should expect once the house is on sale. Sellers may use this service to determine buyers' interest and line up potential clients by making known their intention to sell. Clever realtors are thus likely to hurry up and contact these potential sellers before other realtors start lining up.
Searching for homes for sale in Palm Springs?
If you want to buy or sell your luxurious home, make the perfect start by getting yourself a Gregg Fletcher realtor. We offer a personalized approach and tailored strategy to meet your need, be it getting your
dream home
if you are an aspiring homeowner or a
reasonable price
for your luxurious property if you are a seller. What are you waiting for? Contact us to get yourself a Gregg Fletcher real estate agent.