Just a few years ago,
nearly 8 million
individuals and families owned secondary homes, with the majority of them residing in key states like Florida, Texas, and California. That number continues to rise as real estate market values have been increasing across the country over the last few years, and many homeowners have considered expanding their investment portfolios to include additional property. With current projections favoring more growth in real estate in the coming years, doing so may not be a bad way to diversify your assets. If you're interested in owning an additional piece of Indian Wells real estate and are wondering what to expect, this guide gives you everything you need to know about secondary home ownership in the Golden State.
Why own a second home?
Home prices have been rising in recent years, and Indian Wells real estate is no exception. In the past year, home prices have appreciated in the Riverside County town by nearly 12%, driving the median listing price up to $1 million. Homes are selling faster as demand remains high for these luxury properties. If you're looking to invest in a second home, the Indian Wells market provides a decent outlook for strong short or long-term returns. Second homes are typically considered great assets if the individuals or families who are making the investment are in a position to do so. They offer an additional home base for family gatherings, holiday celebrations, and vacations. Or, they act as income-generators for those who decide to rent them out. Certain rental expenses can be written off on your yearly tax return, which only adds to the potential benefits of owning a second home. Overall, it's a wise option for those looking to diversify their assets and earn a higher ROI in the years to come.
It's still crucial to work with the right agent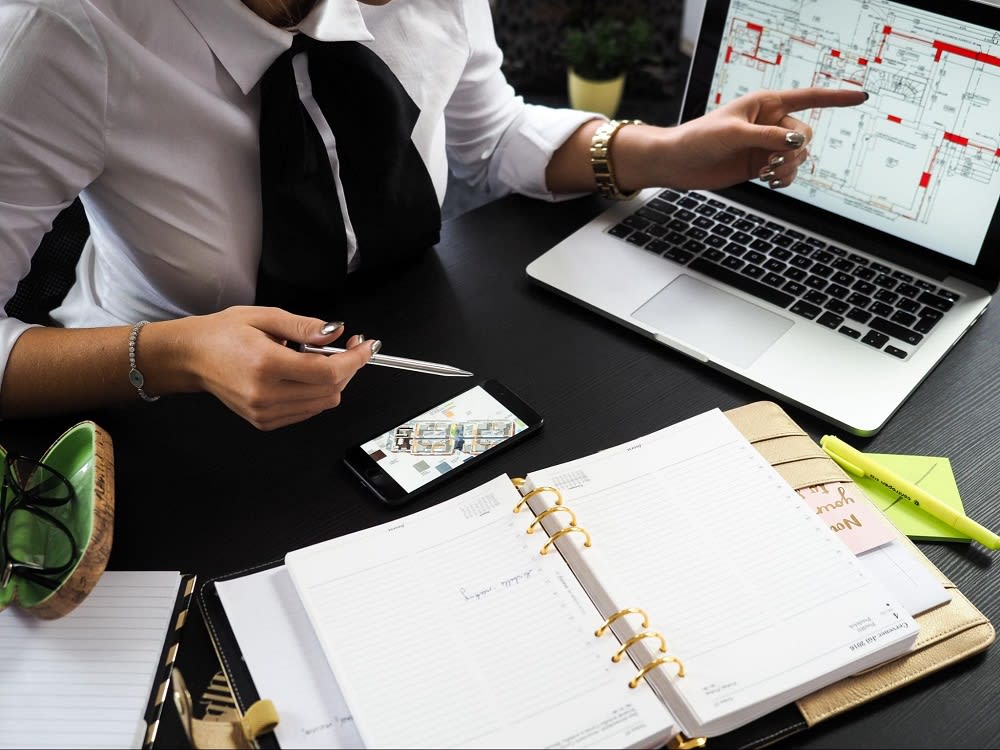 Though this isn't your first time going through the home buying process, working with top Indian Wells real estate agents is still your best bet at finding the right property to invest in. You may not need a property with all the bells and whistles of your primary home, especially if you intend to use your home only during certain seasons. If you're looking to rent your additional property, you may want a space that's smaller and more manageable. No matter what's on your wishlist,
the right real estate agent
can make a big difference in how long you spend looking and how much you end up investing. They'll bring expert knowledge of the Indian Wells area to the table, providing you with updated information about current market trends, the best time to start looking, and which properties are newly available.
Consider the financial responsibility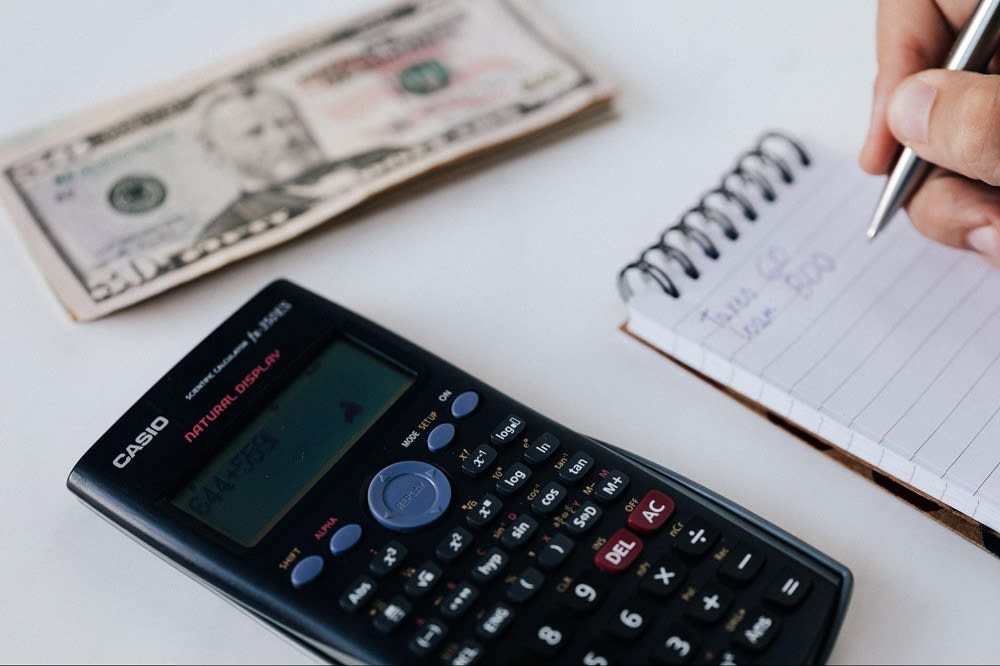 It may sound obvious, but investing in a second home means investing in all the financial responsibilities that come with owning. You're essentially doubling the amount you could pay in maintenance and repair, so keep that in mind. You may experience issues with your AC unit in your primary home, and right as you're getting that repaired, your heating goes out at your secondary home. In addition to maintenance, you'll incur additional mortgage payments, insurance costs, and property taxes too. The amount you spend each month on utilities and HOA fees will also increase. If you're paying off a mortgage on your first home, purchasing another piece of Indian Wells real estate can be tricky. You'll have to prove that your income is sufficient to cover both the cost of your current loan and any new mortgage loan you take on. Interest rates on a second mortgage may not be as low, either. If you live outside of California but decide to use your Indian Wells home as a rental property, know that the state will tax any income you make from that property unless you rent it out for
fewer than 15 days
a year.
Think about how often you'll use it
Before you start working with Indian Wells real estate agents, think through how often you're going to use your second property. If you're considering it as a vacation home, are you willing to spend all your vacations there for the foreseeable future? You want to make sure you're familiar enough with the area and its amenities to ensure it's a place you'll want to keep coming back to. It helps if you have family and friends nearby that make visiting more appealing. Or, if it's in a beautiful area that you know you'll always love to visit.
Make sure you know how to rent it
When you start looking for properties, work with your Indian Wells real estate agents to make sure you're purchasing a property that you can rent fairly quickly. Some condominiums have a waiting period before they're able to be rented out, or they require the tenant to live there for a certain number of days each year if the property is going to be used as an occasional or seasonal rental. If you're purchasing a standalone property to rent out, make sure you offset the potential rental income against any maintenance costs, cleaning fees, and repairs that may come up. You want to make sure you're still earning enough rental income at the end of each month to cover your mortgage, save, or invest, depending on your goals.
If you're interested in investing in a second home, you'll want to work with an Indian Wells real estate agent who knows the area inside and out. Gregg Fletcher has been in the real estate industry for more than 30 years and specializes in country club and estate properties. Gregg is an agent in high demand because of his decades of expert marketing experience and in-depth knowledge of the local area. With effective negotiation strategies and a personalized approach to every purchase or sale, Gregg works diligently to get his clients the results they're after. Once you're ready to find your second home in Indian Wells,
reach out to Gregg Fletcher
.
*Header photo courtesy of Gregg Fletcher