Whether you're looking at mid-century modern homes for sale in Palm Springs or luxury real estate in Rancho Mirage, house hunting is exciting. You visit a variety of prospective properties and compare them to things you want in a home. You may even see some things you end up adding to your wants list.

Eventually, you find a home you love. What's next? There are a few steps involved between finding the home you love and unpacking the boxes in your new space. Your real estate agent can help you with most of these, but some you'll need to tackle on your own.

This guide outlines what you need to do after you've found a home you love:
Double-check that the home meets all of your needs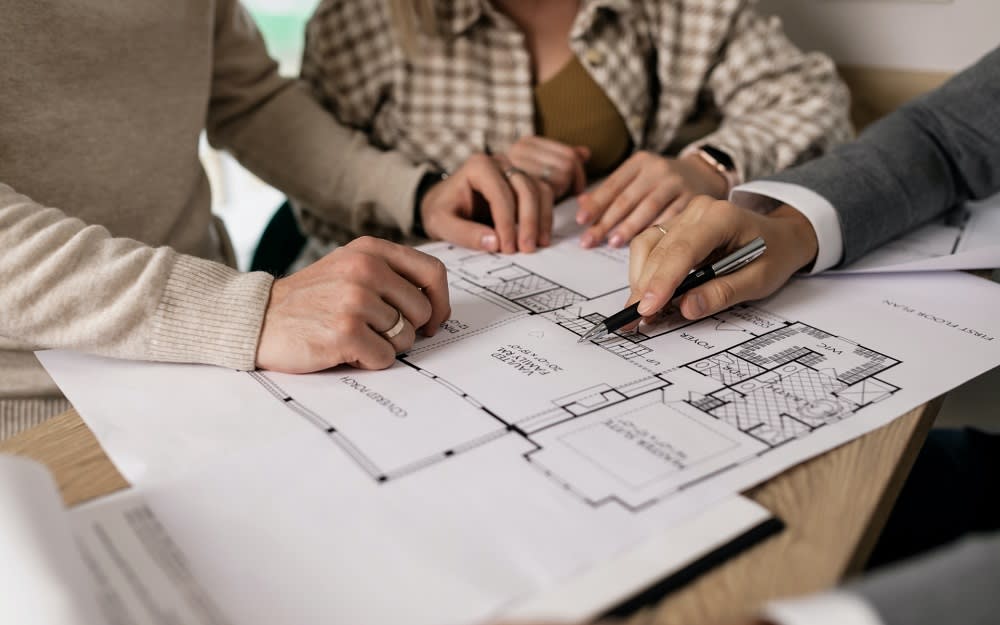 You walk into a home on the market, and it's gorgeous. You can see your family eating a holiday meal in the dining room and your children swimming in the inground pool. You love this house. The reality is the home was staged with this purpose in mind.

If you think you've found the home you love, it's beneficial to return to your list of must-haves to ensure it meets all of your basic requirements. You might also consult your list of wants to see how the home stacks up. You don't want to move in to find out you missed an essential must-have, such as a home office.

Many homes on the market have listings on a variety of websites, so you might check out the online photos to make sure you remember the house the way it was. Finally, if you have any niggling doubts, your real estate agent to take you back for another walk through the space.
Learn more about the home
Once you're sure this is the right home for you, it's time to learn a little more about it. You need to verify your monthly mortgage payments and research how much the yearly property taxes are on the house. You might also research the historic value of the house for tax purposes to predetermine possible future property tax increases.

Your real estate agent should be able to find out if there are any homeowner's association fees due and the amount of any that apply. You need to ask about the age of the roof and HVAC systems, and your agent can ask the seller's agent for this information.

You might also ask about the monthly utility bills for the property. This is the time to ask any questions you have before making your final decision and submitting an offer to the seller. Your agent can help you get the answers you need.
Make an offer and come to favorable terms
Once you've made a final decision about the home, it's time to make an offer to the seller. At this time, you'll also need to offer up some earnest money to show you're serious about buying the home. This money sits in an account until the offer is rejected or you go to closing on the home.
It's likely your first offer won't be accepted. The seller might want a higher price than you offered or
other terms
you didn't agree to in the first offer. If this is the case, the seller might make a counteroffer.

This cycle of counteroffers continues until one party accepts the current offer or rejects it without making a different one. Your real estate agent negotiates the price and other terms of the sale on your behalf. Your agent and the seller's agent will work behind the scenes to determine common ground and overcome sticking points.
Finalize your pre-approved mortgage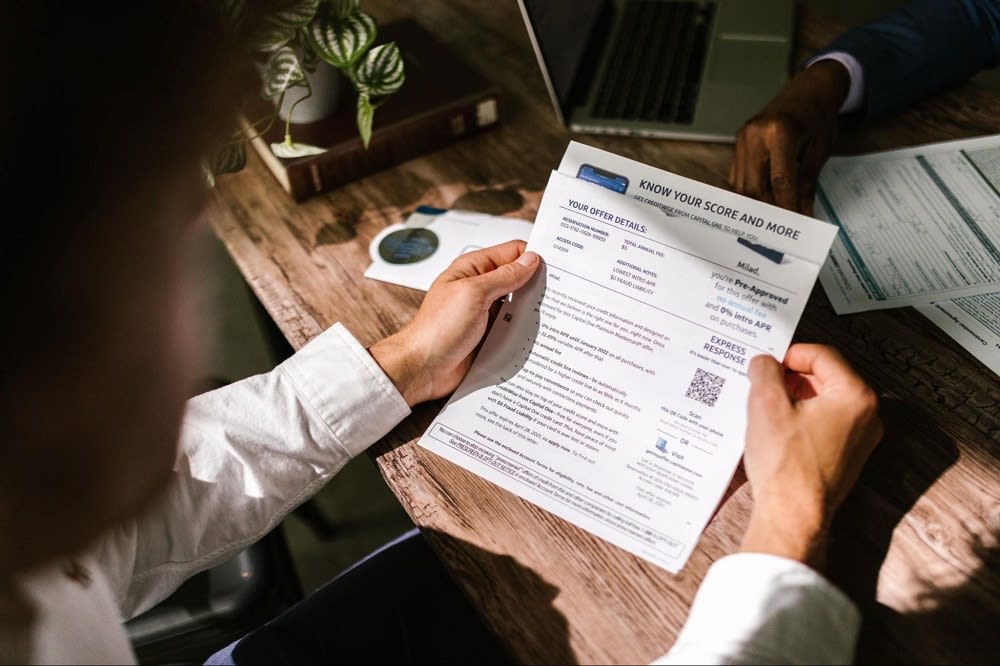 Before you started looking at homes, you had a mortgage pre-approved. With an offer accepted, it's time to return to your financial institution to get the
mortgage underwritten
.

During this process, you might be asked to provide additional paperwork and proof of income. The bank or mortgage broker will also run a second credit check at this time. This is why it's so important not to make any large purchases on credit until you go to closing.

When the bank gives you deadlines to provide any necessary information, pay attention to them. You need to go out of your way to make this information and paperwork your priority until the mortgage underwriting is complete.

Missing a dead can cause the mortgage to be delayed, and you might miss out on the home you love. It's also possible if the sale falls through at this point, you'll lose your earnest money, so getting the mortgage is your top priority.
Schedule and complete home inspection and appraisal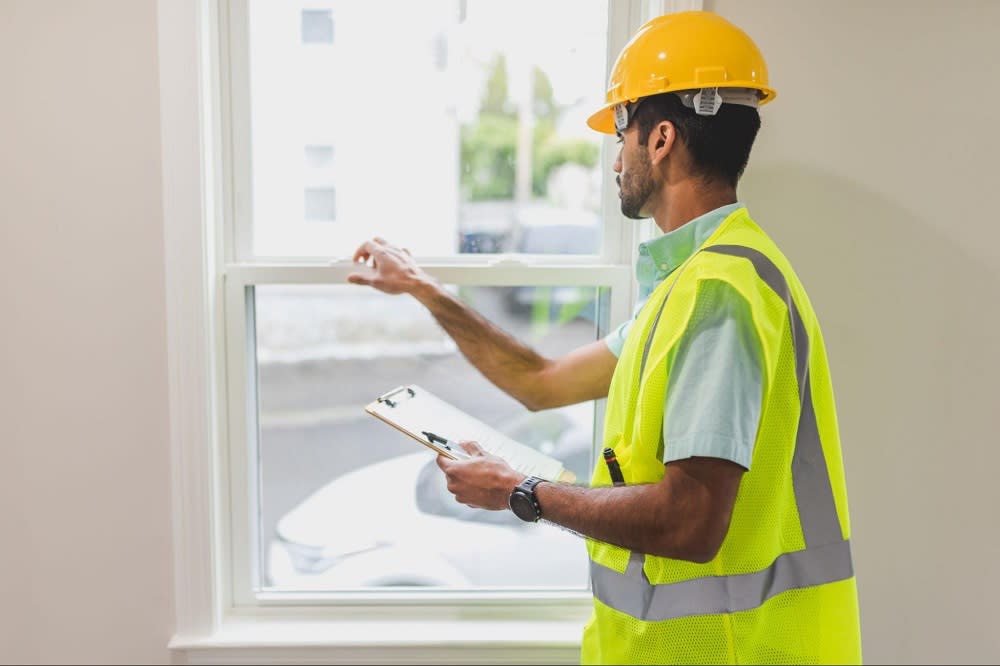 After you make an offer and have it accepted, you need to know the home is structurally sound and doesn't require a variety of expensive repairs. This is done with a home inspection.

As the buyer, you'll pay for the inspection, and the seller makes the home available for inspection. These inspections might turn up any number of repairs needed in the home, and you'll need to renegotiate the contract.

In many cases, your mortgage broker will require a home appraisal done to ensure the property is worth the amount of money they are loaning you. You also pay for the home's appraisal. If the appraisal isn't high enough, you might need to come up with a higher down payment, renegotiate the price, or cancel the purchase of the home.
Renegotiate the price and terms if the opportunity arises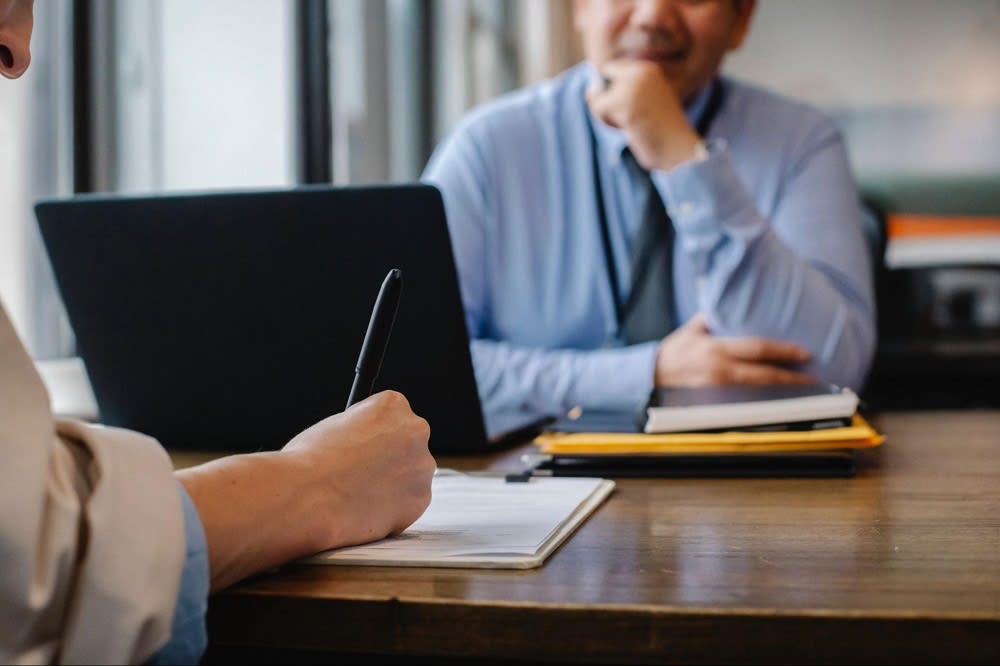 When problems arise during the home inspection or appraisal, it opens the door to renegotiating the selling price of the home and creating new terms. For example, if the deck needs to be rebuilt or a few boards need to be replaced, you might add terms to the contract that require the seller to make the necessary repairs before closing.

You can renegotiate almost anything at this time, such as the closing date. If there was an issue with the home's appraised value, you might be able to negotiate a lower selling price, so you can secure your mortgage without putting up any more cash.

There is the rare occasion when an agreement can't be reached, the buyer or seller might decide to back out of the sale. Both you and the buyer will need to start over that's why it's almost always possible to reach some sort of an agreement.
Arrange for homeowner's insurance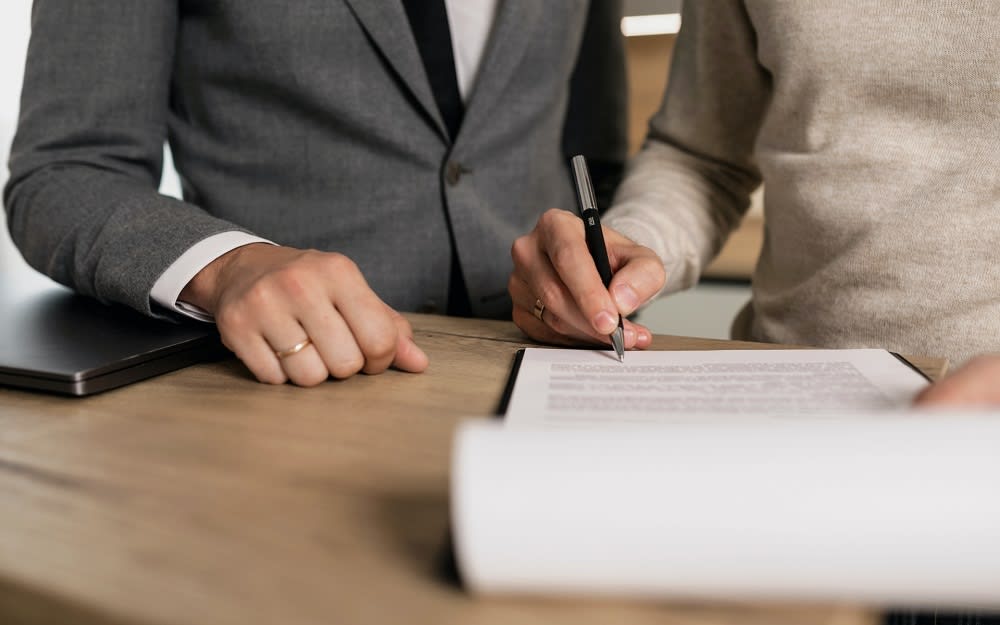 After the offer is accepted, before you close on your new home, you need to make arrangements for the homeowner's insurance. It's a good time to check out your options and request quotes from a few different insurance agents.

However, when you do this, you need to make sure you're comparing apples to apples. Some companies might offer you a significantly lower rate, but when you look at it more closely, you realize it doesn't offer as much coverage and has a higher deductible than the other quotes.

After you decide on the right homeowner's insurance policy, you'll need to make arrangements to purchase it and set up the policy, so it begins on the date you close on your new home. You can also set up the monthly payments, add the cost of the premiums to your monthly mortgage payment, or prepay the policy.
Prepare for and close on the home
In the last few days, before closing on your new home, it's a good idea to go ahead and have everything ready. You'll need to make sure you have your identification handy and collect any checks you need to bring with you to the closing.

It's a great time to go ahead and let the post office know about your new address. You can notify any important account holders you have about your new address information. You'll want to go ahead and set up the utilities for the property.

Most utility companies don't need to do anything more than switch the account into your name on the date you assume the costs. There might not even be an interruption in the services.

It usually takes around two hours to sign all the necessary documents and get your key. You might need to arrange for childcare for younger children who can't sit through a long meeting.
Choose a real estate agent you can trust
From the moment you're ready to start shopping for a home until the day of closing, the choice of real estate agent plays a significant role in how smoothly the home buying process goes. You want to work with a real estate you can trust and who has the experience and network necessary to get you into the home you love.
Gregg Fletcher
is a professional you can trust to help you navigate your home buying journey. Gregg and his team are committed to helping you find a home you love and secure the price and terms that work best for you. When you're ready to start looking for the home you love,
reach out
to us for a consultation