If you are looking to be near the Los Angeles metropolitan area but don't want to compromise your top-tier living standards and quality of life, then Rancho Mirage may be the place you are looking for. This city in Riverside County, California, is known as one of the most affluent cities in America by many financial magazines and websites, such as
Forbes
.
Here are some highlights of Rancho Mirage, and the property types you'll find here.
The good life: fine dining abounds
Excellent restaurants and trendy cafes are just part of what makes living in Rancho Mirage so appealing. From casual fare to fine dining, you'll enjoy every taste along
El Paseo
, which is one of California's top shopping destinations. Plus, there are unique places to wine and dine around each new corner you turn.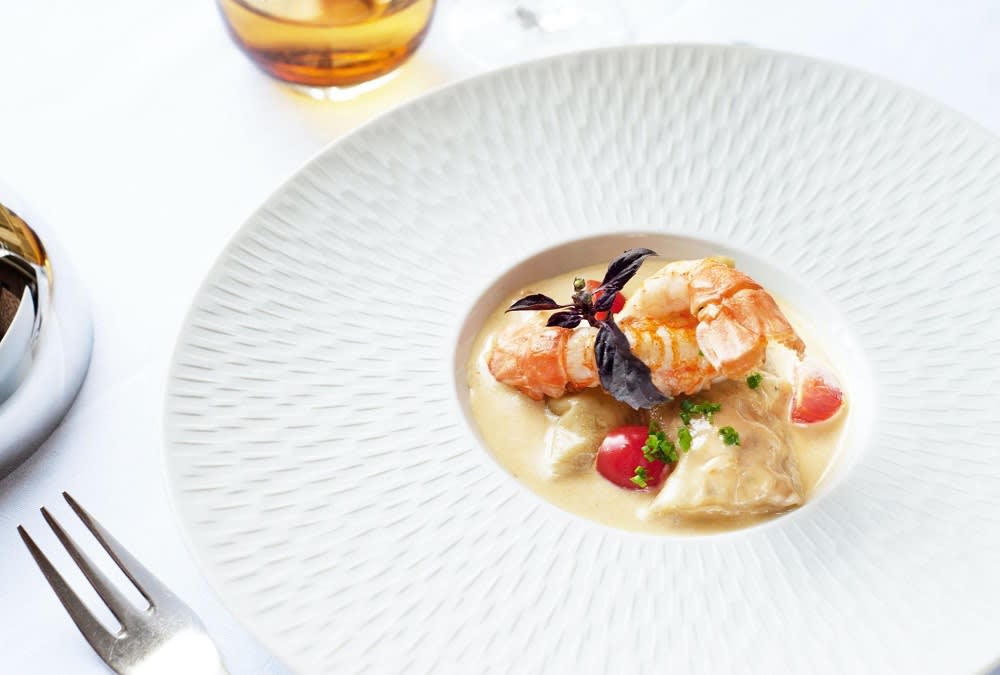 With choices from modern Asian cuisine to authentic Italian dishes, you can satisfy your hunger in several ways. Rancho Mirage boasts some of
California's best restaurants
, featuring delectable creations like lobster ravioli made with imported Kobe beef or tenderloin dipped in truffle butter.
Luxurious real estate options
With Rancho Mirage luxury real estate, you'll have access to world-class amenities and beautiful views of either mountains or lakes. These areas are perfect for vacation homes, second residences, or even permanent living spaces.
A
wealth of beautiful properties awaits
! And don't miss out on extravagant shopping opportunities. There are several large malls here in town where you can find all sorts of
high-end brands
from around the globe.
Rounding out your list of things to do should be a walk through some of our lush golf courses – there are hundreds here in Rancho Mirage that you can choose from.
If you're looking to invest in luxury real estate, look no further than beautiful Rancho Mirage. It has exclusive gated communities, magnificent views of the natural scenery, and access to first-class sporting facilities, including one of California's finest championship golf courses.
With a variety of property types with luxurious ambiance than most parts of Southern California, it's easy to see why people are flocking to Rancho Mirage.
Exclusive gated communities
When you live in an exclusive gated community in Rancho Mirage, your neighbors are celebrities, billionaires, and other high-end professionals. This type of environment will make you feel like a celebrity yourself.

And if that's not good enough for you, some of your friends or business associates could likely become one as well! And living in an exclusive Rancho Mirage gated community is not just about flaunting your success.

These communities often come with so many perks that you won't be able to find anywhere else. Some people even choose to leave their cars at home because they don't want to miss out on these amenities.

And who doesn't want to play a round of golf whenever they please? A Rancho Mirage country club home adds class to every day and helps develop lasting relationships with friends, family members, and colleagues alike.
Exquisite shopping and entertainment
Shopping, entertainment, and more await at various venues that range from high-end boutiques to charming mom-and-pop shops. With so many choices, you're sure to find something you love here in Rancho Mirage. And, when it comes time to relax after a day of shopping or sightseeing, your options abound.

Sip a glass of wine or tasty sample tapas on the patio at one of our fabulous restaurants before heading out for an evening under the stars listening to live music at an outdoor venue. Or check out some art or history inside elegant theaters and cultural centers. You'll be amazed by what we have to offer!
Impressive golf courses and excellent tennis facilities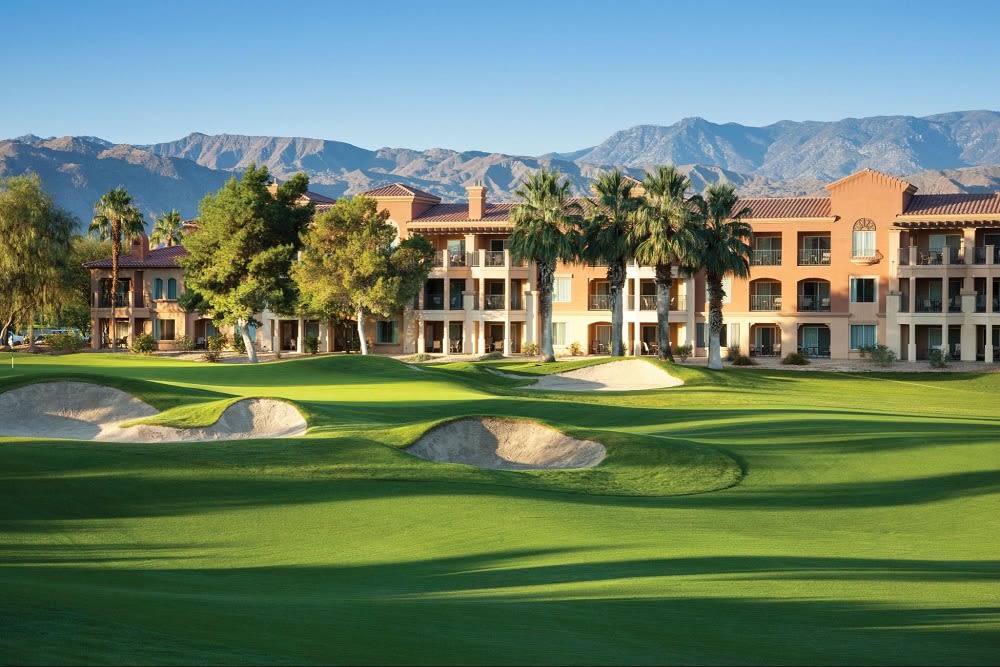 For tennis lovers, there's no match for those in the Rancho Mirage area. Choose to play on grass, clay, or synthetic surfaces.
Environmentally conscious
The city has taken great strides to preserve its natural environment and minimize its effects on wildlife and surroundings. By encouraging residential development within existing developments, city planners can avoid expansion into natural areas while still providing ample room for growth.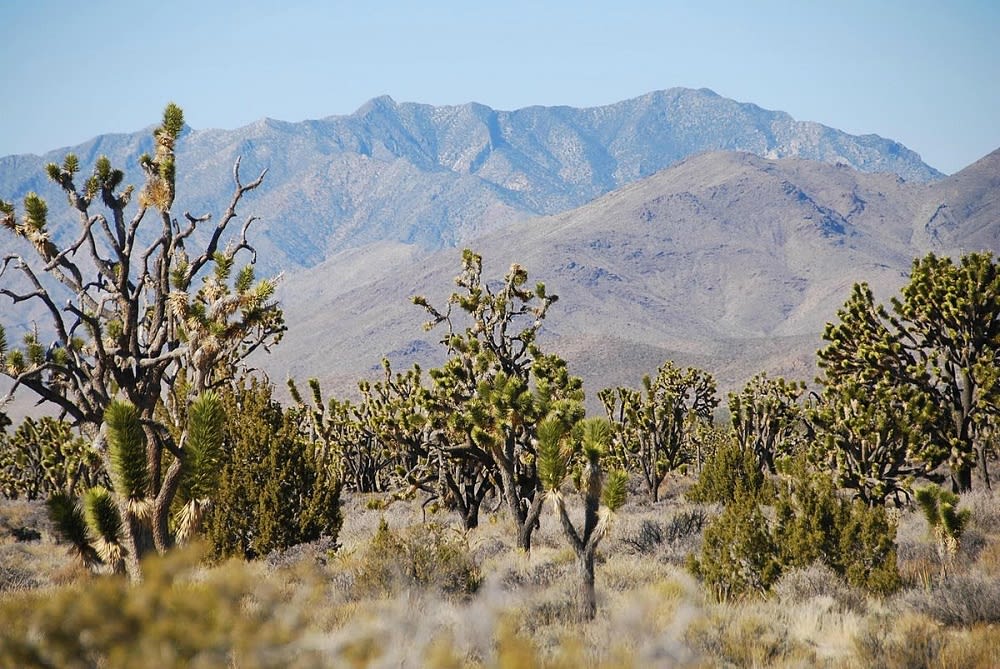 Mojave National Preserve, Photo courtesy of TripAdvisor
Located between two major national parks (
Joshua Tree National Park
and
Mojave National Preserve
) means that urban sprawl into undeveloped land can be avoided. This makes getting around easier than ever before.
There are also plenty of options for public transportation, so anyone who does need to drive can do with minor inconvenience.
Prestigious schools in Rancho Mirage
If you're moving to Rancho Mirage and have children, there are plenty of
great schools to choose from
. With some of the best schools in California, it's easy to see why many choose to live in Rancho Mirage. No matter your child's academic interests or unique learning style, they can find a classroom where they feel at home.
Exclusive private schools offer activities and field trips that will enrich a child's educational experience beyond their regular classroom curriculum.
Types of properties in Rancho Mirage
If you're looking to buy property in Rancho Mirage, California but aren't sure what kind of property will work best for you, you should consider the various types of properties available in the area. There are plenty of property types to choose from golf course homes to luxury estates, and each type has its advantages and disadvantages.

Here's an overview of some common types of properties available in Rancho Mirage so that you can determine which type would be best for your lifestyle:

High-rise condominiums
Rancho Mirage has luxurious condominiums available to people interested in owning their slice of paradise. Many new developments will feature pools, gyms, and clubhouses where residents can socialize and network with other people living in their community.
Additionally, many Rancho Mirage condo properties come equipped with state-of-the-art technology so that you can live in comfort.
With all these amenities, it should be no surprise that condos tend to be some of the most popular types of property in Rancho Mirage.
Visit
Gregg Fletcher
to see the best Rancho Mirage condos for sale.

Single-family homes
Another common type of property in Rancho Mirage, California that you should consider if you're looking to buy property is single-family homes. These properties are great for people who want a little more space than a condo can offer.

Gated mansions
If you're looking to live a lavish lifestyle in California, a gated Rancho Mirage mansion could be right up your alley. These properties are typically much more extensive than single-family homes, and many come with their own swimming pools and tennis courts.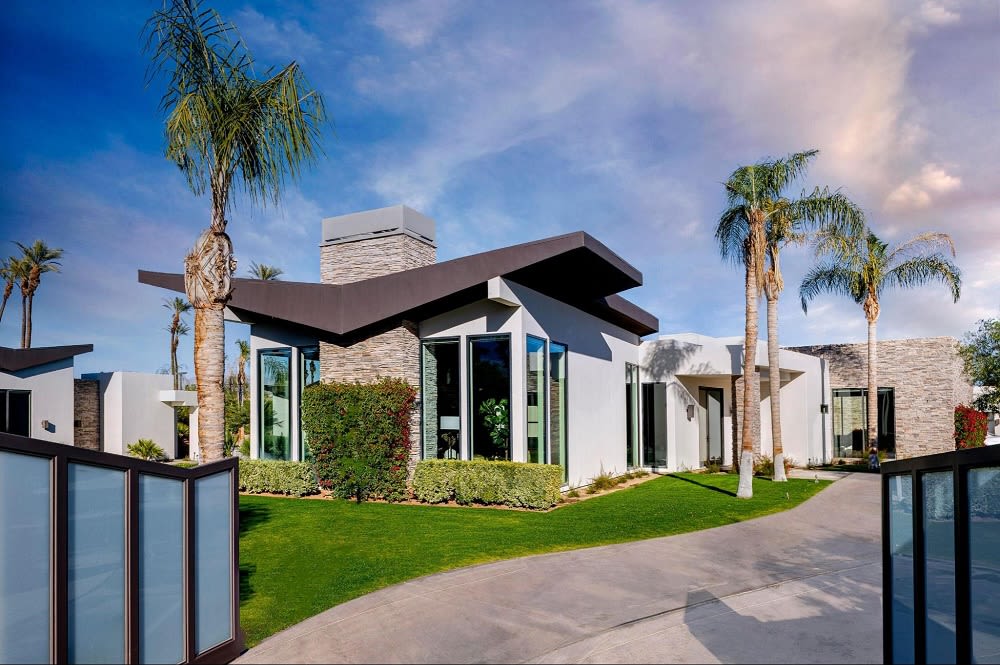 Vast ranches
If you want to get away from everything, a large ranch in Rancho Mirage could be perfect for you. Most of these properties are not located near other houses or businesses, so they offer ultimate peace and quiet.

In addition, many of these properties come equipped with large stables where you can raise horses and livestock.

Custom homes
If you're looking to buy a unique property, a custom Rancho Mirage home could be right for you. They are typically large and can come equipped with amenities like pools or gyms if you request them when working with an architect or building designer.
The bottom line
Rancho Mirage has seen an explosion in activity over recent years as more and more people have discovered its hidden charms.
The city offers something for everyone, including
art, culture, and a superb dining experience
.
Nature enthusiasts will marvel at the native desert landscape, with breathtaking views of the mountains. While golfers can count on a spectacular panorama of mountains, fairways, and lakes when playing at any one of Rancho Mirage's lush golf courses.
If you're searching for a place to call home that offers you both luxury and a true sense of community, then look no further than Rancho Mirage, California.
Looking for Rancho Mirage Country Club homes for sale?
Gregg Fletcher offers the best Rancho Mirage homes for sale. With various
property types
available – including lavish estates and condos in gated communities or by exclusive golf courses, or within walking distance of upscale restaurants – there's something here to suit every taste.
Contact Gregg
to get started today!