Palm Springs is a stunning city in Southern California, home to more than 48,000 people and one of the best places to retire in the country. Palm Springs real estate has been booming lately, with home values appreciating more than 37%. More and more people recognize Palm Springs for the desert gem it is, with its natural hot springs, hiking and biking trails, and moderate cost of living. When you consider spending your golden years in Southern California and want to take a look at Palm Springs condos for sale, here are a few of our top reasons why it's a fantastic place to retire.
1. The weather can't be beat
Palm Springs real estate has access to some of the best weather in the United States, as the city gets more than 350 days of sunshine per year. All that vitamin D is good for your health, and the dry desert heat is easier to handle, as long as you apply sunscreen and stay hydrated. Though some parts of California get cloudy and overcast with plenty of cool days to go around, Palm Springs stays bright throughout the year. If you're looking at Palm Springs condos for sale because you're ready to ditch your primary home up north for something different, you'll be able to leave your winter coats, rain boots, and snow shovels behind. But the best part about the weather in Palm Springs is that there are plenty of ways to get out and enjoy it.
2. Palm Springs has ample golfing opportunities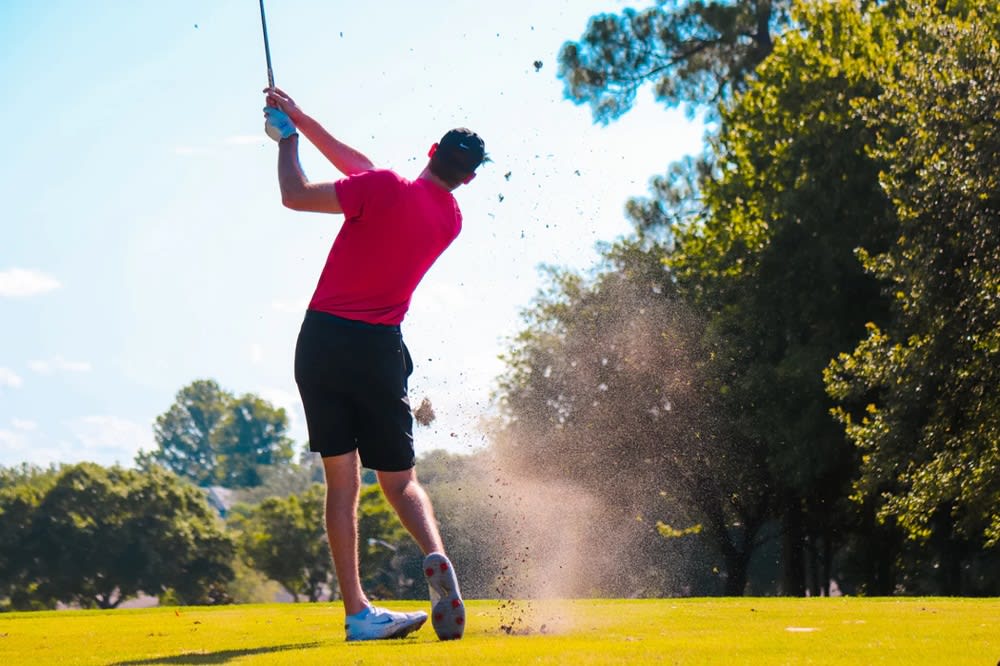 One of the highlights of living in Palm Springs is the incredible golf courses that surround the city.
Escena Golf Club
is a stunning public course on Clubhouse View Drive. Play a round against a backdrop of the San Jacinto Mountains on their course, ranked #6 in California by PGATOUR.com. The O'Donnell Golf Club is a nearby 9-hole course with an onsite bar and patio. There's also the Mesquite Golf & Country Club and the Cathedral Canyon Golf Club. For an upscale experience, the
Tahquitz Creek Golf Club
is a high-end resort with two courses, men's and women's clubs, and a PGA academy. Finally, the Marriott's Shadow Ridge Golf Club course was designed by championship golfer Nick Faldo and has received numerous awards for its course quality and hospitality.
3. The dining in Palm Springs is spectacular
Photo Courtesy of the Barn Kitchen
After an afternoon on the greens, retirees who invested in Palm Springs real estate can enjoy fine dining at a number of delicious spots around town. For traditional American bites in a rustic yet upscale venue, there's
the Barn Kitchen
in Sparrows Lodge, which serves family-style meals on Wednesday and Saturday nights. Miro's Restaurant is a beautiful eatery with a mix of European menu items served in a classy dining room. For an unforgettable evening out, visit Copley's on Palm Canyon. Also serving American fare, Copley's is part of Cary Grant's former estate and is the picture of elegance with its mountainside outdoor dining area. Finally, there's
Johannes
, a unique Austrian-Asian fusion restaurant with a modern flare. From their one-of-a-kind flavors to their top-tier hospitality and beautiful presentation, Johannes always keeps locals coming back for more.
4. Recreation doesn't stop at the greens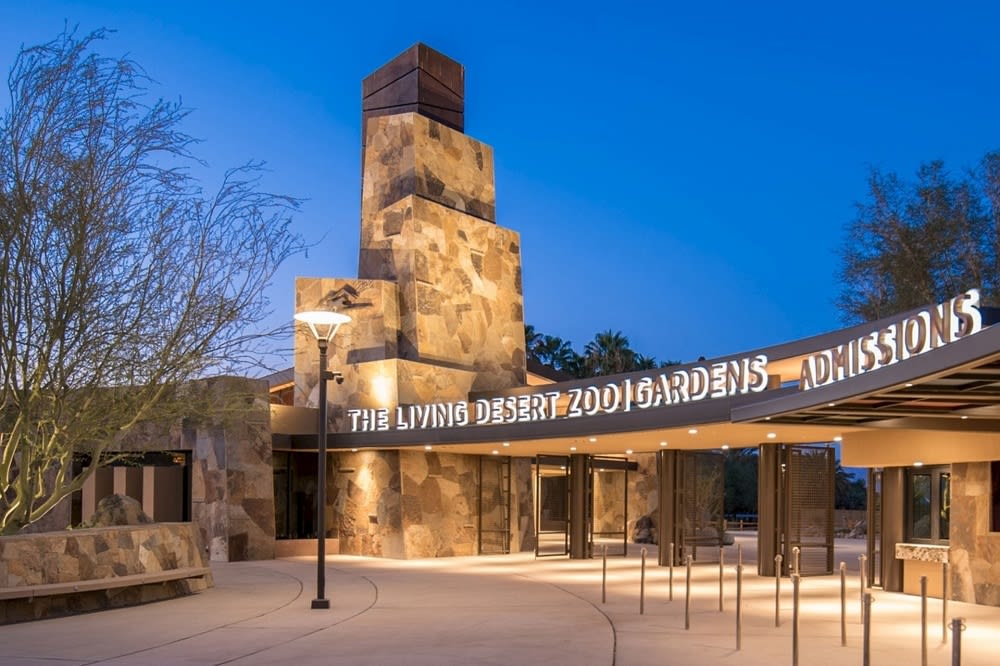 Photo Courtesy of Living Desert Zoo and Gardens
Aside from world-class dining and a round of golf on the greens, Palm Springs has an array of other activities to enjoy. The Palm Springs Air Museum on Gene Autry Trail showcases military aircraft from WWII through modern times. A few blocks southwest, there's the
Moorten Botanical Garden
, a historic landmark that has been part of the Palm Springs community since 1938. Take a walk through the gardens to get to know more about the native desert flora, from larger-than-life cacti to desert palms and succulents in all shapes, sizes, and colors. Palm Springs also has a memorial with beautiful bronze sculptures that pay homage to the victims of the Holocaust. Or there's the
Living Desert Zoo and Gardens
, with more than 1,000 acres of habitats to explore.
5. Palm Springs real estate is beautiful
Palm Springs has gorgeous architecture that complements the surrounding landscape perfectly. Whether you're drawn to the striking contrast of stucco walls and red clay tiles found in Spanish Colonial and Mediterranean architecture or something more pared down in a modern home, Palm Springs has an option for you. Modest ranch houses, desert pueblos, and unique contemporary designs all exist in the Palm Springs market. To top it off, real estate in Palm Springs has yet to climb to the prices seen in surrounding urban areas like Los Angeles, where median home prices are up to $1 million. In Palm Springs, that number is closer to $625,000. The more modest cost of living in Palm Springs means you'll have more opportunities to take advantage of the local activities as you enjoy your retirement.
Palm Springs condos for sale put you close to some of the most luxurious amenities in Southern California. From golfing on the nearby courses to dining at top-tier eateries, Palm Springs is truly one of the best retirement destinations in the country. If you're hoping to settle down in Palm Springs, make sure you work with an experienced real estate agent who can help you find the best location to call home.
Gregg Fletcher
brings more than 30 years of experience in marketing and real estate to clients looking for their next home in Palm Springs. A resident of the city himself, Gregg can guide you to the perfect part of town depending on what you're looking for and which amenities appeal to you most. His eye for detail and top negotiation skills make Gregg one of the most favored real estate agents in the area. So once you're ready to jump in and find a property to call your own in Palm Springs, get in touch with
Gregg Fletcher
.