Luxurious properties make up a small percentage of the total real estate market in large cities. Any property that is more than a grade above the rest of the market would be considered a luxury. It includes properties with exceptional finishes, architecture, or property design.


If you're looking to buy or sell a luxury home, the real estate market will be different than when buying or selling a regular home.
Luxury real estate agent Gregg Fletcher
offers these tips for a successful luxury home purchase or sale.
Buying Tips for Luxury Property
Get to know the "real estate search"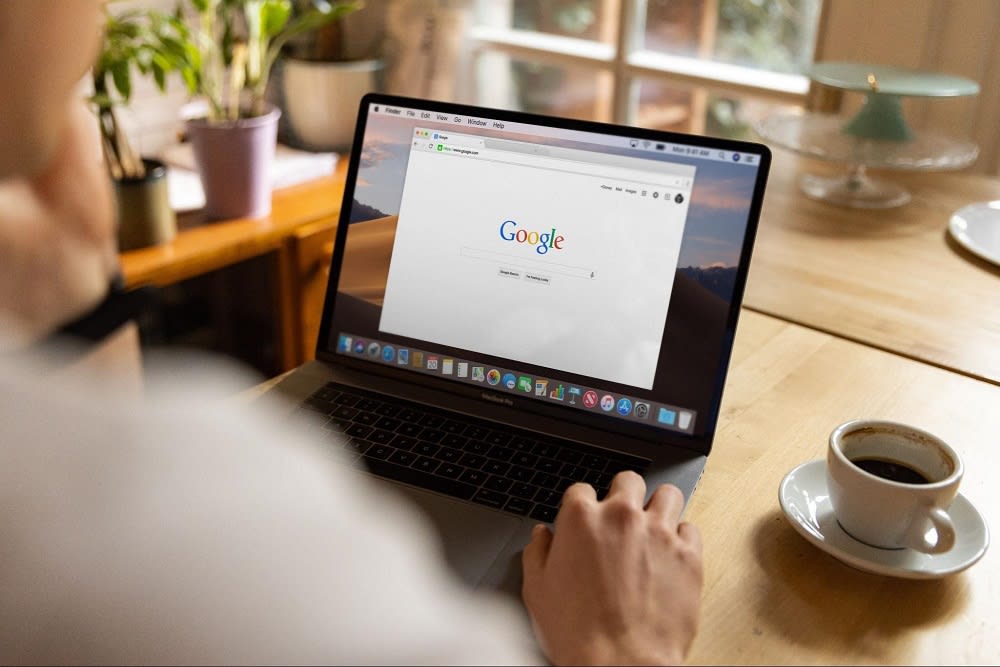 Technology and the internet have transformed how homes can be found. The current statistics show that most people start their search online. Potential buyers need to research the real estate market, learn about home buying tips, as well as research the housing market and similar properties. Important to know is that search sites can vary widely.

Use local experts to find reliable advisors
You must have local appraisers and attorneys – as well title companies, real estate brokers, and possible lenders – who understand the local nuances in luxury real estate. You must also have a
local agent
who knows the market and is familiar with comparable listings.

What's the future?
Check out the view from your property and any access that may be impacted in later days. Ask your broker to show you plat maps showing the potential developments in your area that might affect your property.

Be prepared
While this is not always the case, there will be times when sellers or their agents want to ensure that you can purchase their property. This request is not to be taken personally. It will give you leverage and allow you to negotiate. However, don't provide a dollar amount you are pre-approved for. Your banker or mortgage broker can simply state that you have the financial ability to purchase the property you want.


It's important to have a plan for how to handle it if the timelines of your buying and selling processes don't match up.

Every deal is different
Each transaction in luxury real estate is unique. Although you would expect a cash buyer and a quick closing to be most desirable, that is not always what sellers want. In some cases, the owner may need additional time to inspect the property or retrieve personal items.
Selling tips for luxury property
The best way to market a high-end property is to price it correctly and make it attractive to the right buyers. You indeed need to carefully choose moves that appeal to buyers with high expectations.

Work with the right luxury real estate agent
You will want to ensure that you are working with
a luxury real estate agent
who has extensive experience in the luxury realty market. Real estate brokers all have their niches. Your broker should be able to explain the intricacies and nuances of selling a luxury property, including pricing and advertising.
Realtors must fully understand the various components and features of the property to obtain the best possible price. Other factors to consider when selling luxury real estate include the area and the surrounding neighborhoods. Sometimes, the place is as important to you as your home. The agent must know how to sell all these things.

Find the right balance when setting your prices
One of the most challenging parts of selling luxury homes is setting the right price. It's important to price your home correctly. Otherwise, it will be more difficult to sell.


Your realtor and yourself will have to come up with a price that is fair and reflects what your home offers. Your goal is to maintain a competitive price while negotiating the highest possible value for your property. This is another reason why it's essential to not only work with any agent but also one that has experience selling luxury homes and pricing them.

Quality and quantity are the most important factors in photos
It's not enough to have good photos in the normal real estate market. To get buyers to look at your home, you will need high-quality photos.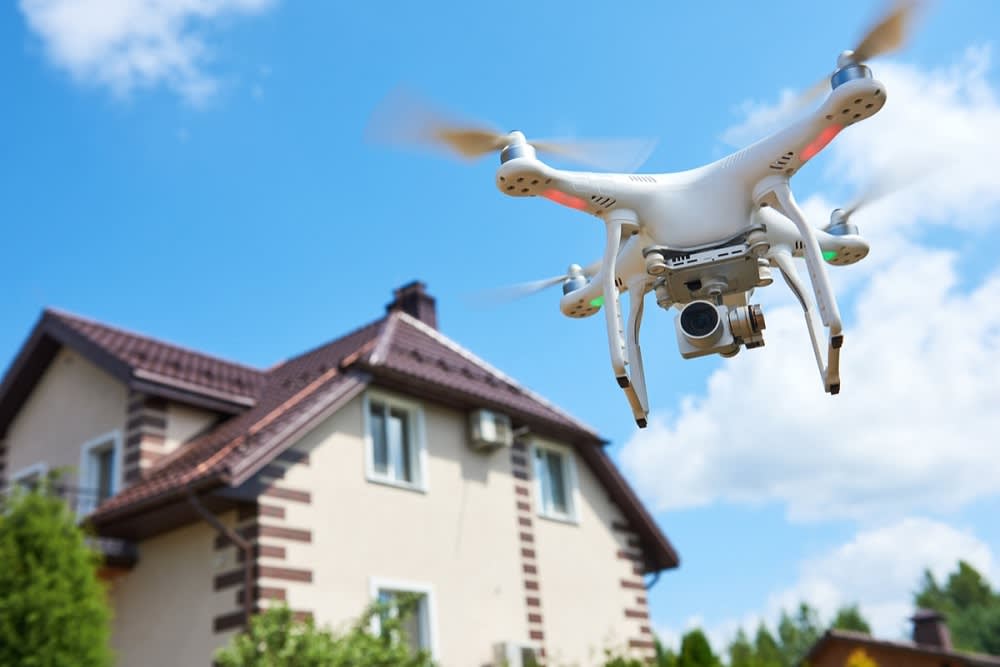 You can also add videos and a virtual tour to your property listing. A drone shot can be used to give buyers all the information they need to make an informed decision about whether to visit your home, especially if it's on a large lot. Many images are important when trying to appeal to buyers.

Market the property
Selling a luxury house is not as easy as a yard sign, and an MLS listing shared on Facebook. Luxury buyers aren't searching for homes in standard locations, so don't focus your marketing efforts on those areas. Money is required to make it, so invest in quality printed marketing materials, as well as professional staging and photography.


Staging is a great way to maximize your home's value and minimize the time it takes to sell. It is crucial that luxury amenities are showcased when staging a home. This will help potential buyers imagine what their life in this home might look like.

Don't hold public open houses
A luxury property should be sold with exclusivity. That means you can avoid a public open house by having appointments only viewings. You get two benefits from doing it this way. First, you make potential buyers feel special, and secondly, you save yourself the hassle of setting up an open home that will likely be crowded with curious non-buyers.


Your buyer pool will limit your viewings, but that's okay. The goal of luxury home sales isn't about getting as many potential buyers as possible but rather getting the right buyers. Your agent may be able to help you organize an invite-only event to bring in multiple buyers.

Transition from old to new
In a robust seller's market, it's possible that you'll secure a buyer and close the deal before you find the perfect new home. If this happens, you can add clauses to your deal that allows you to stay in your home for a period of time after the deal closes. Financially, it can be a tightrope act as well, and things like securing a bridge loan can help you make the transition to your new home. Your agent will be able to help you formulate a plan for how you want to handle any possible outcomes and will make sure the process of buying and selling simultaneously is as smooth and stress-free as possible.
Ready to buy or sell Indian Wells real estate?